...an Irish food business, started in 2012 with a borrowed ice cream machine and a bag full of avocados. Driven by our love of natural, simple food and our belief that treats should always be delicious, we're on a mission to reinvent the classics, starting with ice cream and chocolate. We are devoted to creating the best possible treats without ever compromising on anything, we now work with a small team of talented individuals and craftsmen and women to bring Nobó treats to you.


...to create insanely delicious treats from the simplest ingredients, made with love, by hand. Better treats, that make you feel good, with far less sugar and none of the diary. Just simple ingredients with minimal processing. Always Delicious.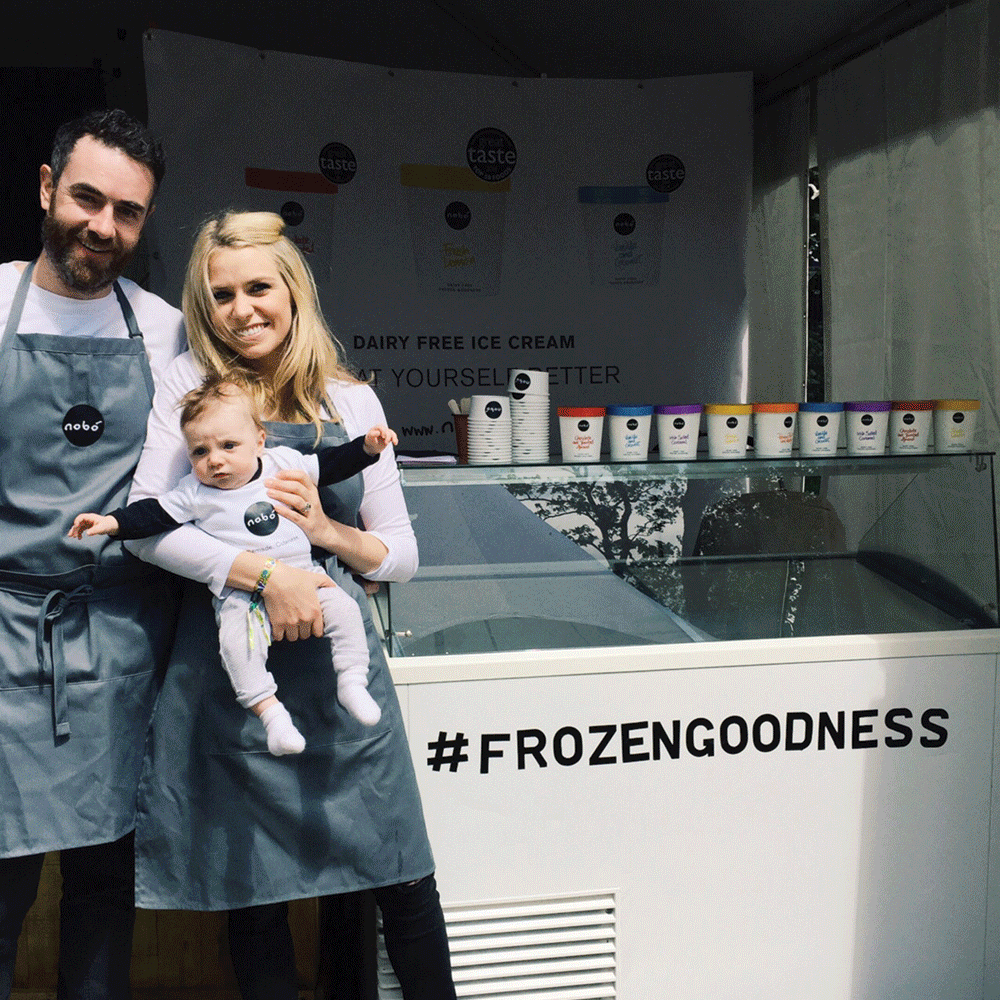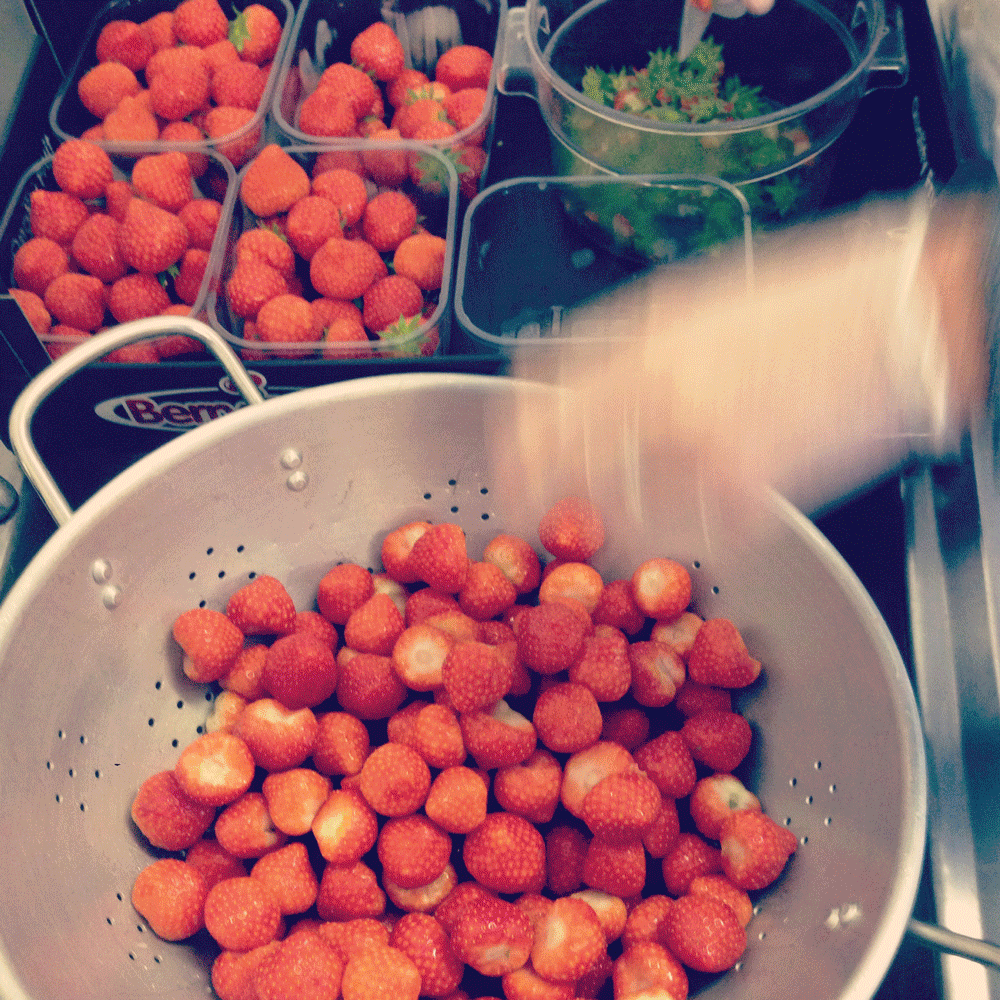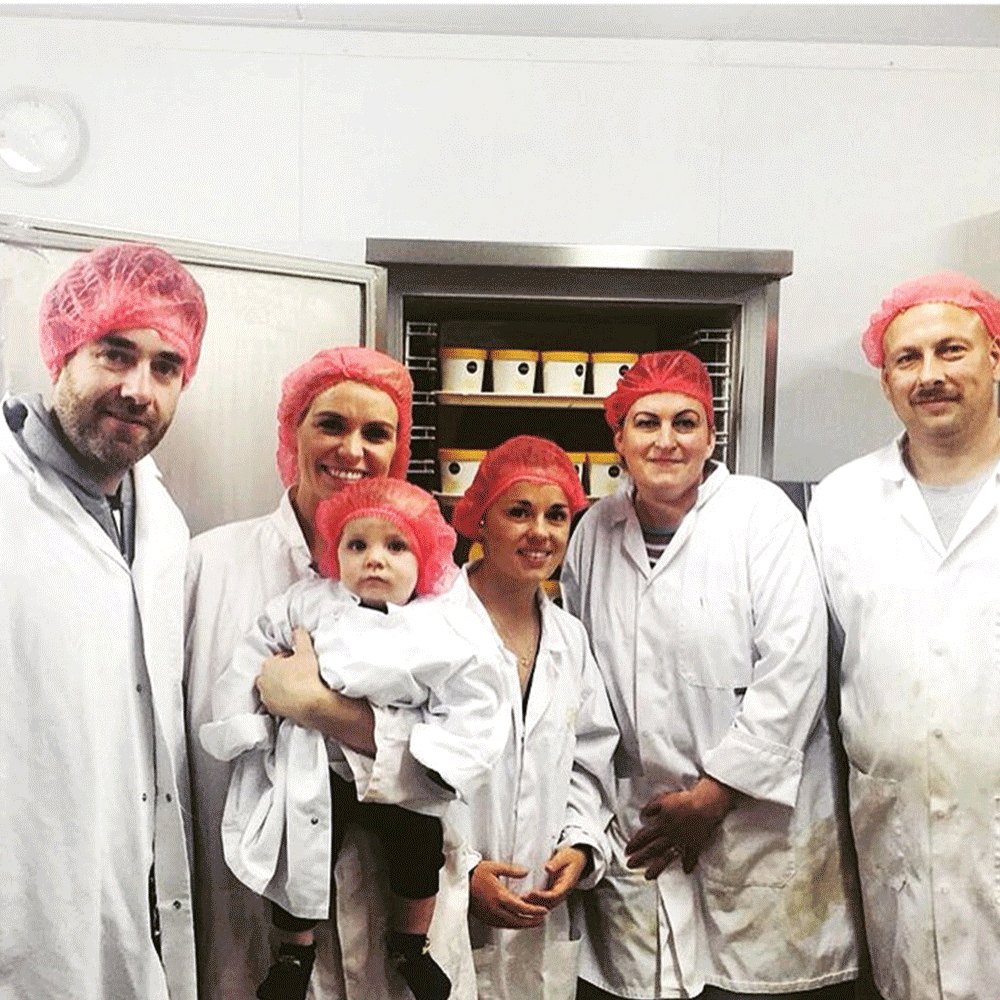 ...that now is a time for less. Less ingredients, less packaging, less harm, less mass production, less chemicals. But we also need more creativity, more heart, more nutrition, more transparency, more honesty, more kindness, more community.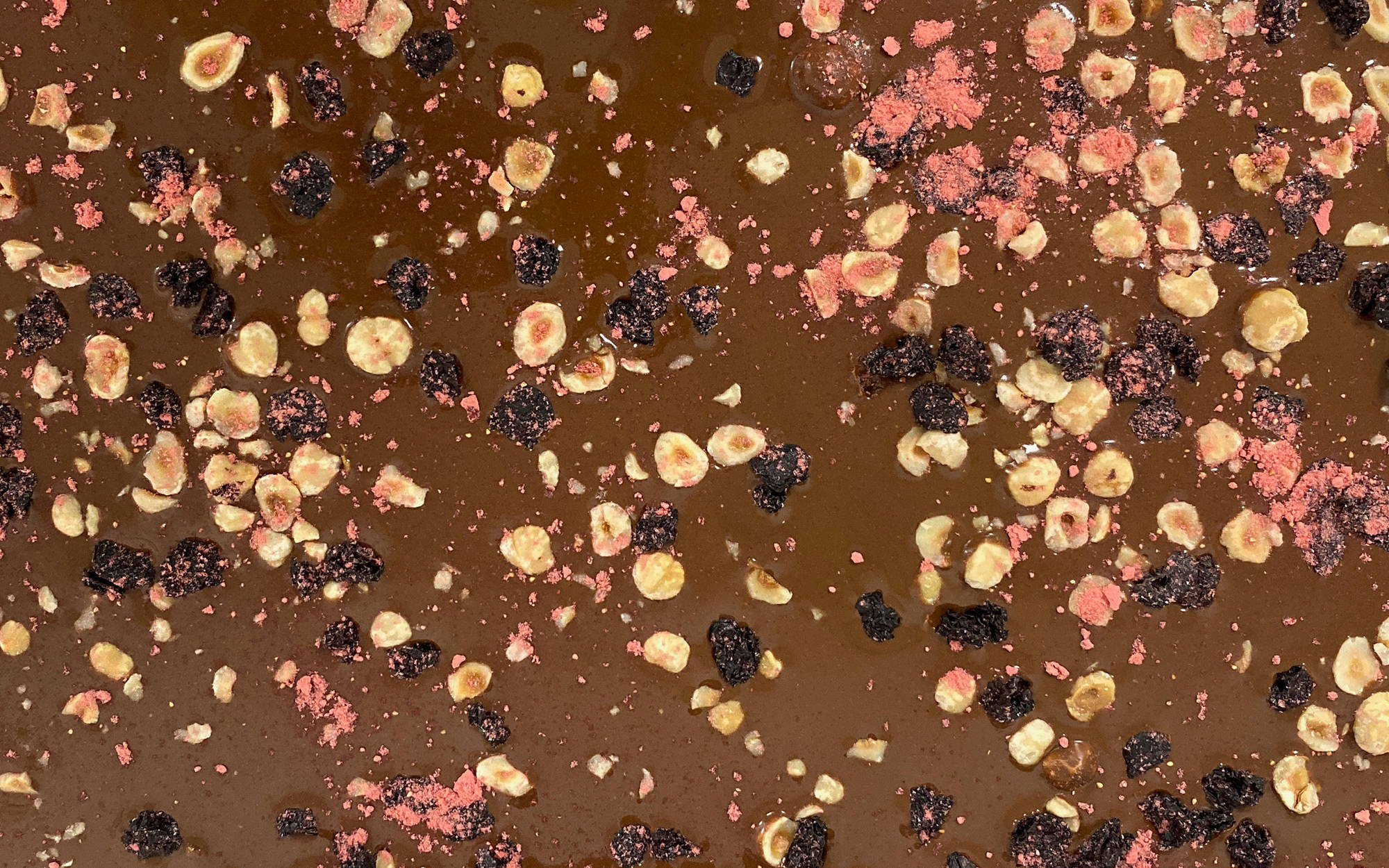 ...ever use any gums, stabilisers or anything you can't pronounce in our treats. Instead, we focus on real, simple plant based ingredients that are grown on trees.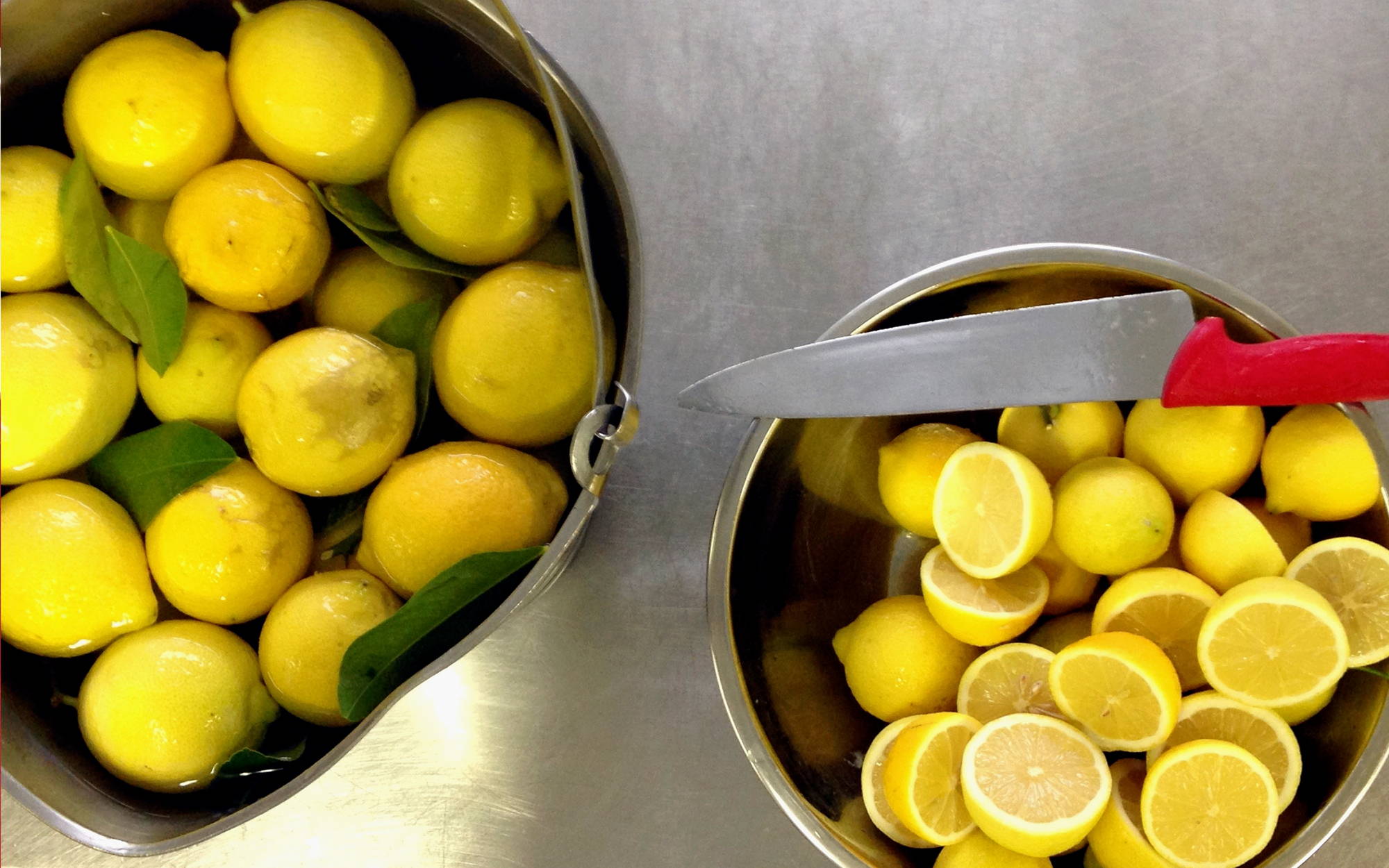 ...about the world we live in. We are always considering how our choices of ingredients & packaging impact our planet. Our Chocolate buttons are wrapped in a fully compostable wrapper. Our cocoa is ethically sourced from a single plantation that helps support its farmers and protects the remaining mountain gorillas. Come and join us on our mission to make conscious treats. Read more about our packaging and ingredient choices here